In recognition of our postdoctoral scholars, Florida State University hosted the third annual Postdoctoral Symposium on September 25th in the FSU College of Medicine Atrium and Auditorium.
The OPDA and the PDA would like to give a special thanks to the judges, mentors, PDA organizers, invited speakers, and participation presenters for making the symposium continued success! Your assistance and support are greatly appreciated, and we look forward to your participation at upcoming events.
---
Congratulations to our Postdocs: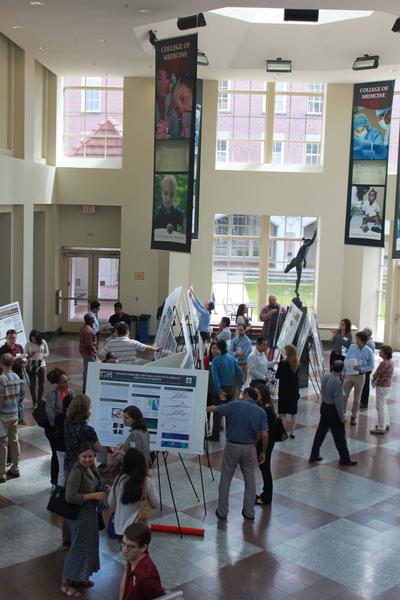 Humanities/Interdisciplinary:
Rebecca Brower
A Policy Implementation Typology of Florida's Developmental Education Reform
Physical Sciences:
Paula Giraldo-Gallo
Fermiology of Hold-doped PbTe: Insights to Understand Superconductivity in a Valence Disproportionated System
Life Sciences:
Ambalika Sarkar
Antidepressant Effect of Ketamine in Male and Female Rats Travel Award Recipients
Travel Awards:
The Office of Postdoctoral Affairs administers a minimum of 10 travel awards each year with applications accepted in July and January. For more information, please visit /Resources/Postdoc-Travel-Awards
Summer Awardees:
Elizabeth Ellwood, traveling to the Bioinformation Diversity Standards; Nairobi, Kenya
Ekaterina Maksimova, traveling to the American Geophysical Union; San Francisco, USA
Abalika Sarkar, traveling to the Society for Neuroscience; Chicago, USA
To view all images from the Symposium, click here. To view the flyer from the Symposium, click here. To view the booklet from the Symposium, click here.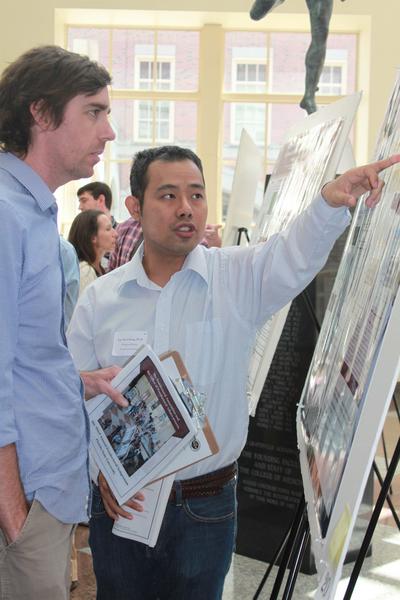 Postdocs have the opportunity to present their research at the FSU College of Medicine.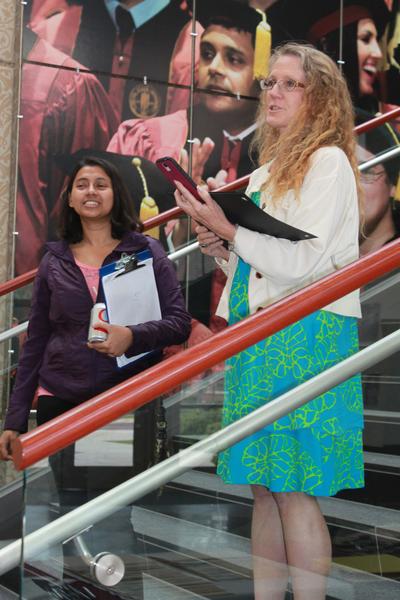 Ambalika Sarkar accepts first place in the Life Sciences category for her presentation, Antidepressant Effect of Ketamine in Male and Female Rats