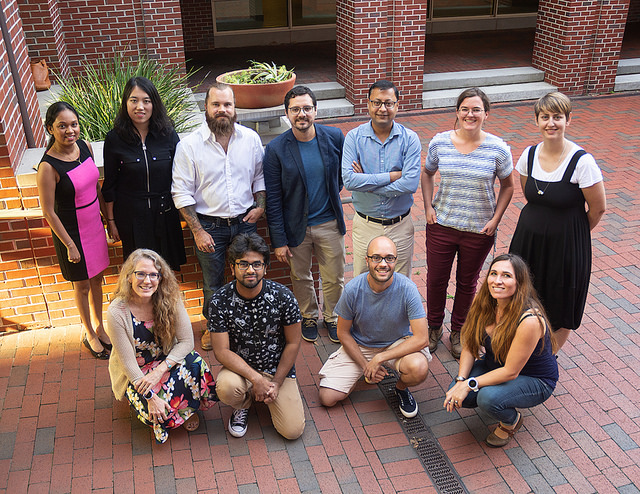 Florida State University Postdoctoral Association (PDA) Bylaws
We are open to hear any suggestions regarding the improvement of postdoctoral training at FSU and we would like to assist you in your postdoctoral journey.
We invite you to become a part of FSU PDA and represent your Department! Your participation and/or leadership in the FSU PDA Postdoctoral Association will help you in building your own leadership skills, networking and negotiating with others, and in serving the community.
Connect with us via social media on our FSU Facebook Postdoctoral Scholars and alumni group! And our Twitter page to keep up with how your colleagues are doing!
To keep up to date with FSU Postdoc events, subscribe to our listserv!
Join National Postdoc Association (NPA)! Membership fee is covered by FSU for more info please contact Dr. Debra Fadool at opda-info@fsu.edu
---
FSU PDA Representatives 
title-inside title-centered
2