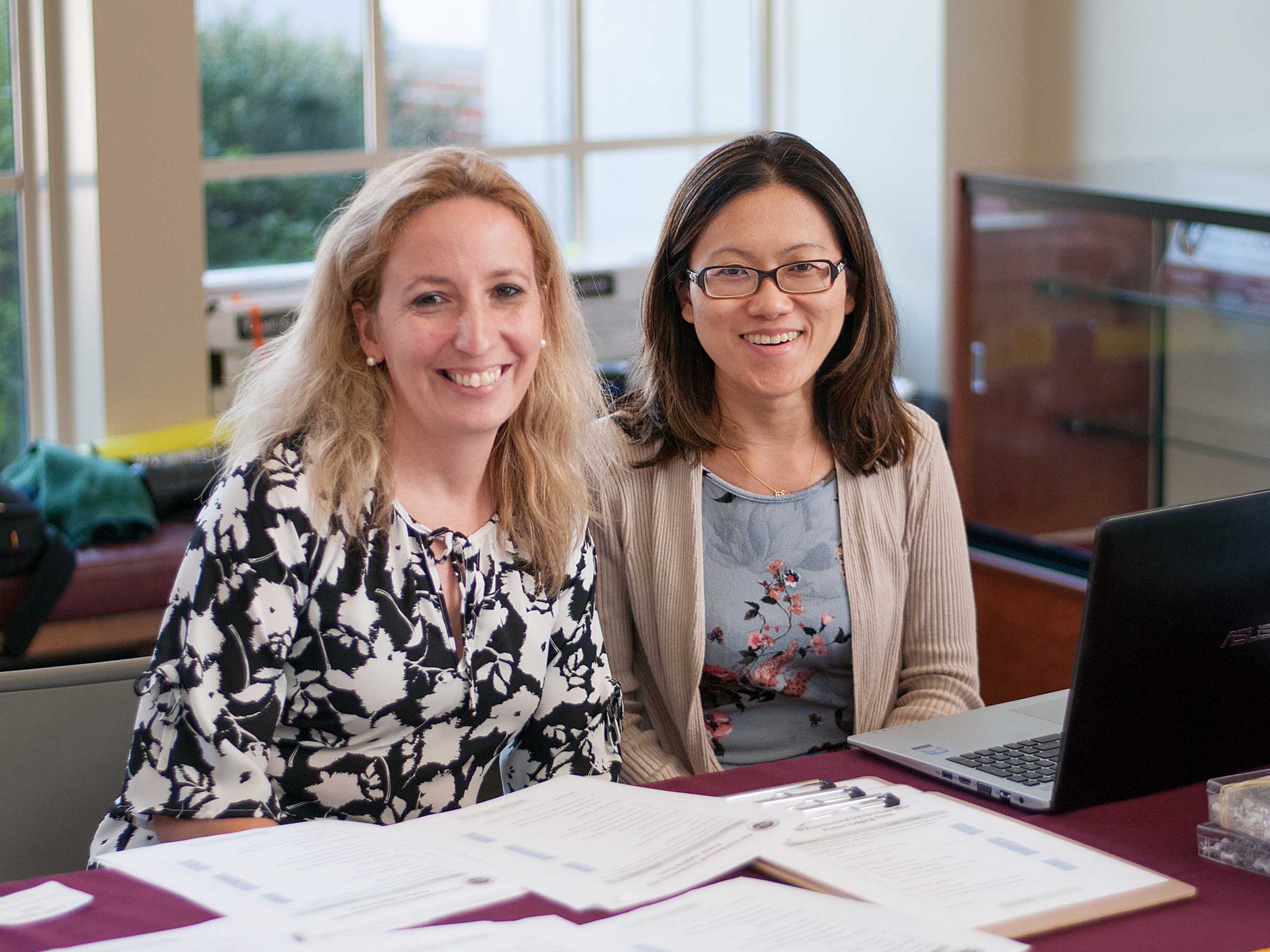 The Florida State University Postdoctoral Association (FSU PDA) was founded in August 2012 by postdoctoral researchers, with a shared vision to bring together postdocs across disciplines while improving the postdoctoral environment and training experience at FSU. Working with postdoctoral fellows, faculty members, and the administration, the PDA helped pave the way for the establishment of the Office of Postdoctoral Affairs (OPDA). Today, we have postdoctoral representatives from a variety of departments who volunteer their time to help coordinate events, workshops, and relay information to their home departments all in the interest of making the postdoctoral experience at FSU productive and enjoyable.
Florida State University Postdoctoral Association (PDA) Bylaws
We are open to hear any suggestions regarding the improvement of postdoctoral training at FSU and we would like to assist you in your postdoctoral journey.
We invite you to become a part of FSU PDA and represent your Department! Your participation and/or leadership in the FSU PDA Postdoctoral Association will help you in building your own leadership skills, networking and negotiating with others, and in serving the community.
Join us on our LinkedIn FSU Postdoctoral scholars and alumni group! http://www.linkedin.com/groups/FSU-Postdoctoral-Scholars-Alumni-4860161
Talk with other postdocs at FSU through our Forum: http://fsupostdoc.prophpbb.com
Join National Postdoc Association (NPA)! Membership fee is covered by FSU for more info please contact Dr. Debra Fadool at opda-info@fsu.edu
---
Naween Anand - Maglab
Sarah Baisley - Psychology & Neuroscience
Olena Burkovska - Computer Science
Peter Cheetham - Center for Advanced Power Systems (Vice President)
Liyanage Jayasinghe - Chemistry & Biochemistry
Marta Sena-Velez - Biological Science (President)
Jacqueline Sztepanacz - Biological Science
Anil Tharappel - Biological Science
---
PDA Representatives 
title-inside title-centered
2