Individual Development Plan
---
Mentoring and Annual Review Forms
---
Preparing Future Faculty (PFF) and Preparing Future Professional (PFP) Programs
---
Conferences
---
Useful Career Building Textbooks
"2018 Career Handbook" by Science Careers, from the Journal Science. 
"The Complete Guide to Writing Effective & Award-Winning Grants: Step-by-Step Instructions" by Dianne Harris
"From Student to Scholar: A Candid Guide to Becoming a Professor" by Steven M. Cahn
"How the NIH Can Help You Get Funded: An Insider's Guide to Grant Strategy" by Michelle L. Kienholz
"Making the Right Moves - A Practical Guide to Scientific Management for Postdocs and New Faculty" You may click here for the online version or write to Debra Fadool at opda-info@fsu.edu to arrange to get a copy of the book.
"A PhD Is Not Enough!: A Guide to Survival in Science" by Peter J. Feibelman
"Tomorrow's Professor: Preparing for Academic Careers in Science and Engineering" by Richard M. Reis
"Advancing Postdoc Women Guidebook" by the National Postdoctoral Association. Janet Bandows Koster (Women in Science, Executive Director & CEO) and Cynthia L. Simpson (Women in Science, Chief Business Officer) are contributing authors. 
Other Links
---
Life after FSU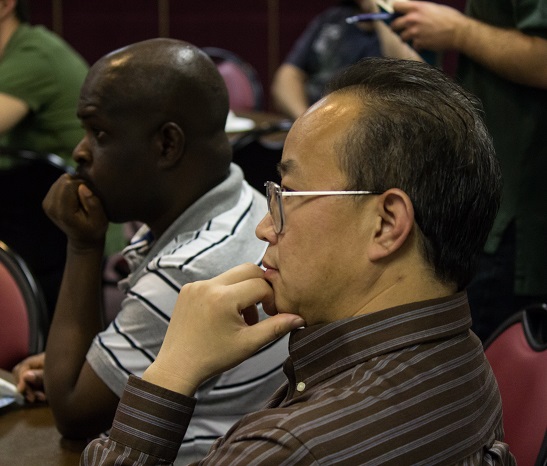 Choices
---
Job Boards
---
Networking
---
CVs and Resumes
---
Cover Letters
---
Research Statements
---
Teaching Statements, Philosophies, and Portfolios
---
Interviewing